Welcome to the Murray Slater Foundation Website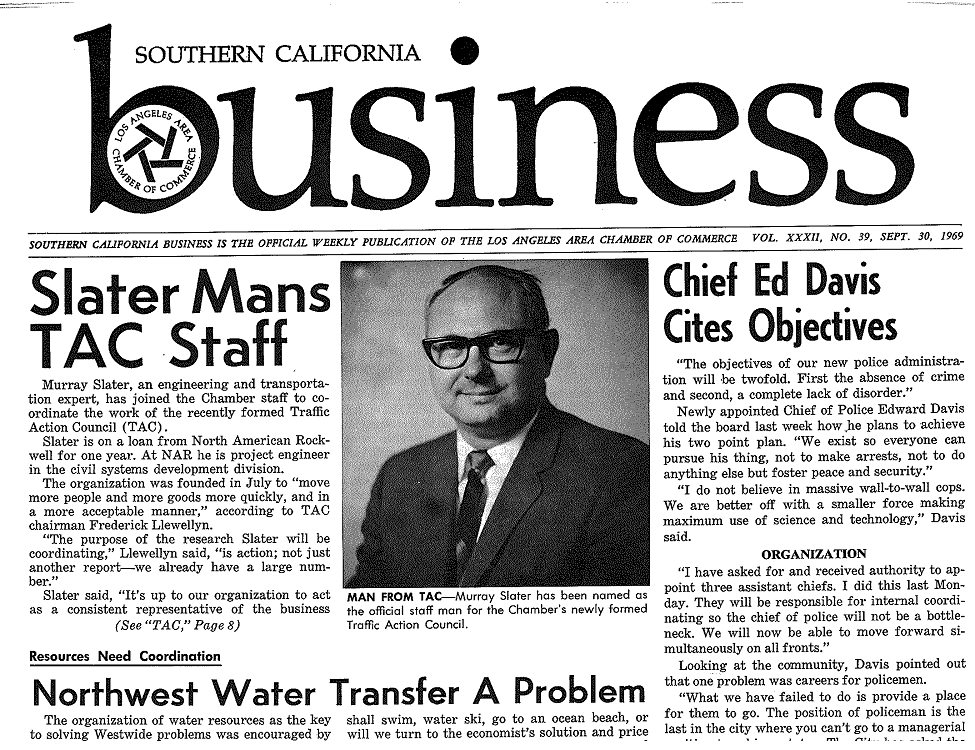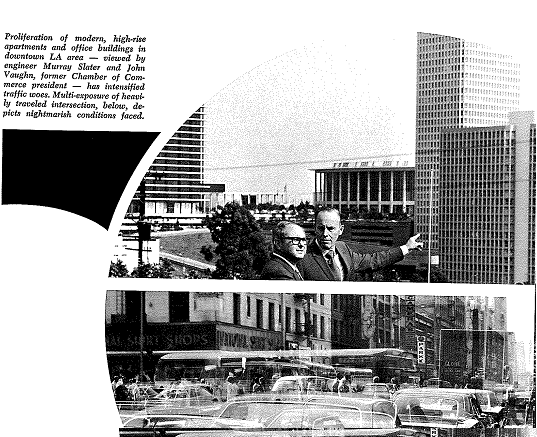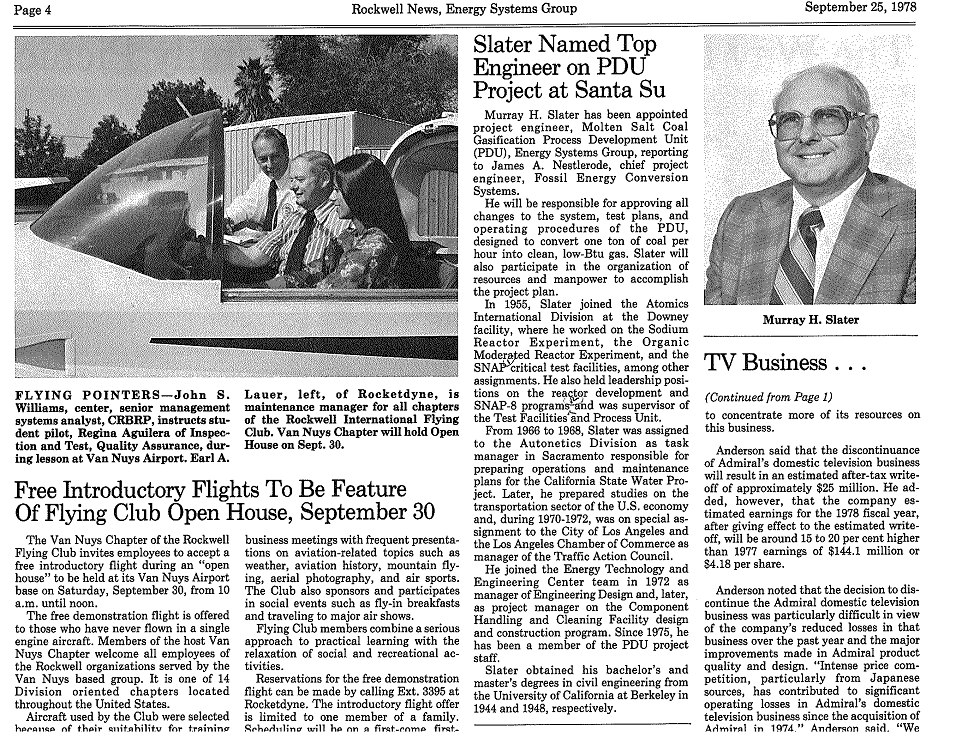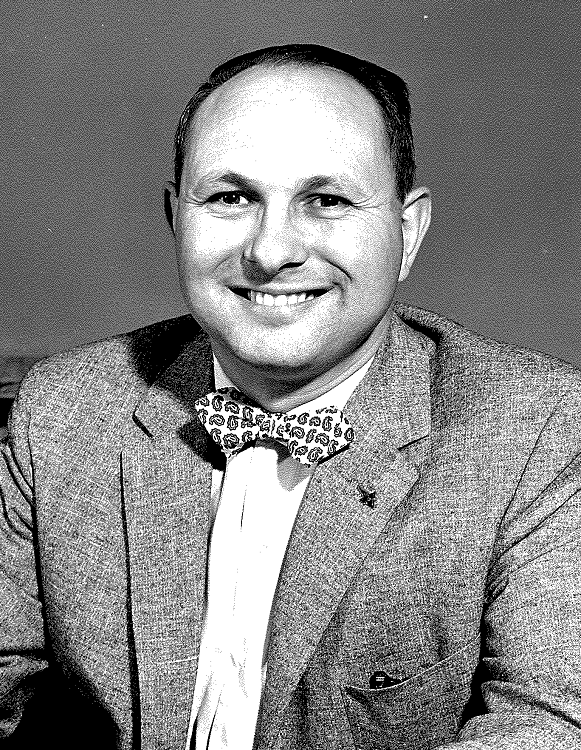 The Murray Slater Foundation is dedicated to helping mankind through engineering.
Murray Slater worked as an engineer in multiple disciplines, including transportation, nuclear, and chemical engineering. He also briefly taught in the engineering department at California State University, Northridge.
Murray loved his work as an engineer that helped society and wished to pass this passion on through creating this foundation.
The Foundation plans to help mankind in many ways, whether it be through funding engineering education, public engineering projects, or engineering focused charities.